Awards
The MUVS is world wide unique and should be publicly supported.
This museum is dedicated to delicate topics around contraception and abortion. It processes those tabu issues in a documentary and scientific manner and highly qualitative level and this way takes over the work that is actually part of the responsibility to educate that lies with the government.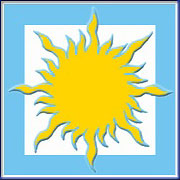 The development of birth-control methods over the centuries is as much a part of the history of cultural techniques as the development of bread-baking, chronometry and hygiene.
In recognition of its valuable contribution to the conservation of cultural treasures and techniques, the European Heritage Association made the Museum of Contraception and Abortion a member of the Best in Heritage Excellence Club.
You can read the speech given by Dr. Christian Fiala, 'The Struggle for Fertility Control', or watch it him deliver it on YouTube.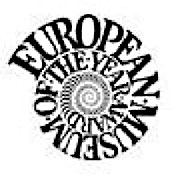 With the Kenneth Hudson Award the European Museum Forum created a new price for innovative examination of controversial topics and pioneering ideas. It is awarded to persons, projects or museums that manage to "successfully communicate the contents and values of a museum to the public".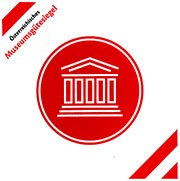 Austrian Museum Seal of Approval (2009, 2014, 2019)
Already two years after its opening (2007) the MUVS was awarded the Austrian Museum Seal of approval ("Museumsgütesiegel"). Before that, experts of ICOM Austria (the International Council of Museums) and the Austrian Museum Association screened the museum for some six months – in every detail, from A to Z.
The explanation behind it reads: "The jury is convinced that the museum is administered very professionally and with a lot of motivation behind it, maintains a high standard with regards to the collection and presentation and, with its emphasis, constitutes a high-quality and distinct addition to the Austrian museum landscape." (2009)
Austria's Seal of Approval for Museums has shown since 2002 that a museum has achieved a minimum standard. The most important requirements for receiving this honour are a demonstrated commitment to preserving the cultural heritage, high-quality presentation, a minimum of services, and observance of the Code of Ethics for Museums.
Observance of these criteria is checked every five years.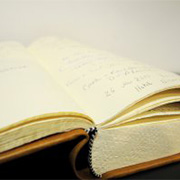 The enormous run on this museum confirms the high level of interest of teenagers. Especially school kids for the first time learn medical details about their bodies and sexuality and how unwanted pregnancies may be prevented with the right contraceptive methods. The many positive reactions and comments confirm the importance of this museum's social function.