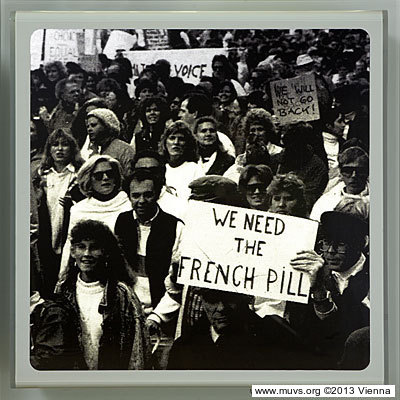 Pioneers
They paved the way for family planning, campaigned for the acceptance and availability of methods of contraception and fought for women's abortion rights.
The dissemination of campaign literature was definitely one of the most important tasks carried out by these trailblazers. Women's access to further education was often hampered or even prohibited. At long last, the most important questions about sexuality were being talked about openly.
Others published material about abortion and even performed abortions themselves. In the 19th century especially, this group faced perpetual animosity from and persecution by self-appointed moralists.
In earlier centuries 'woman' above all fought for legal and social approval of abortion and woman's related right to decide for herself about her own body.
Read more about these prominent figures who often put their lives on the line for sex education and women's independence.