MUVS News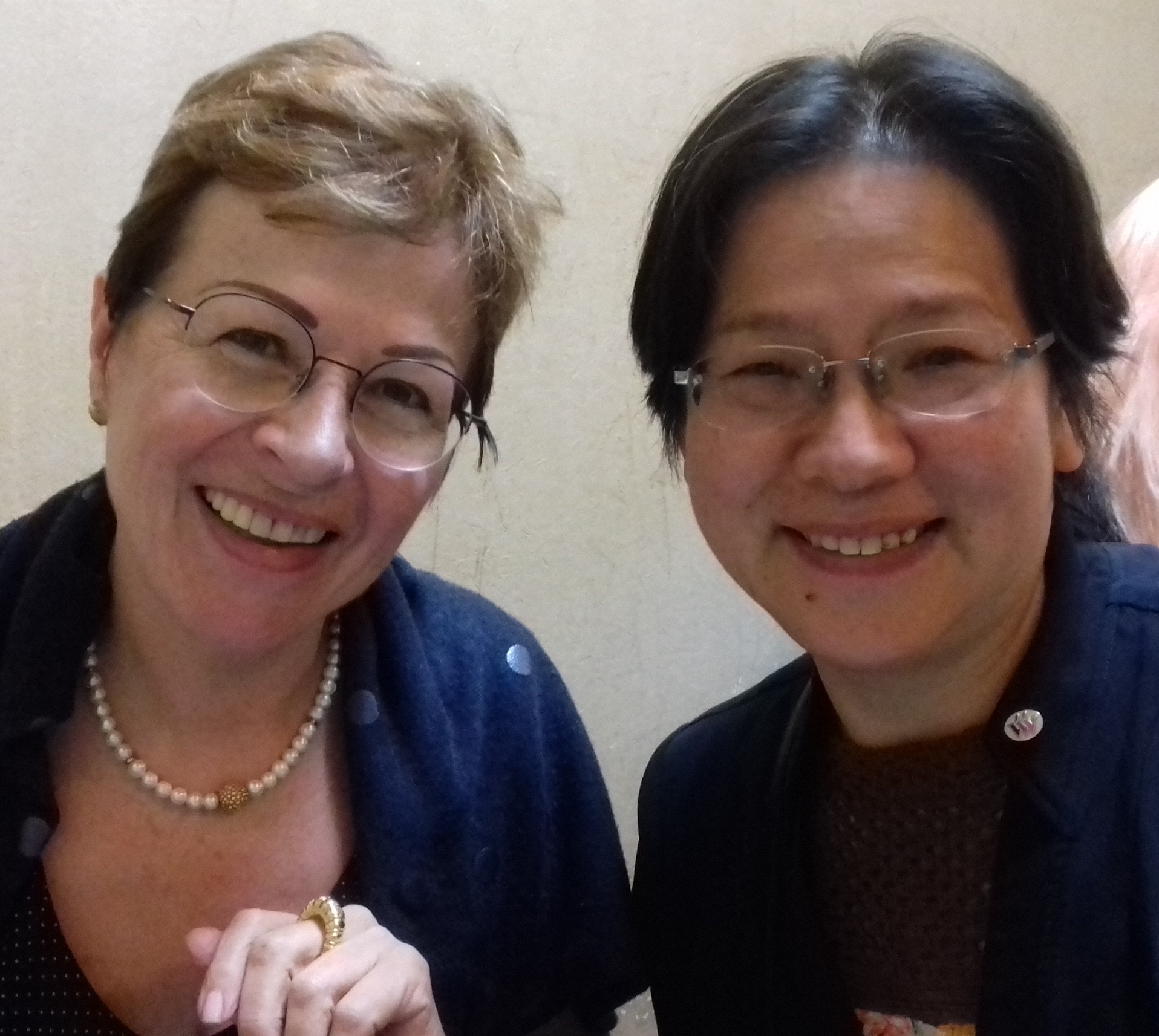 This very month, October 2019, marks the 150th anniversary of the signing of the Austro-Japanese friendship, trade and shipping treaty of 1869.
However, this list is forgetting one important area: medicine.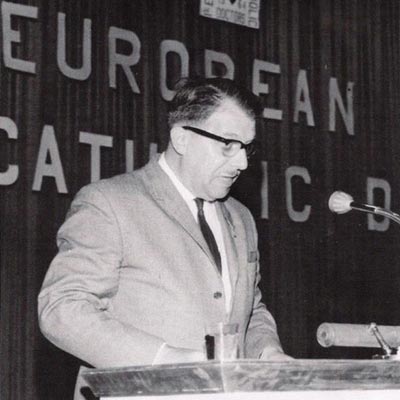 It is him that we have to thank for the first ever pill in Germany, Anovlar: he investigated, assessed and developed the dosage of a Schering research preparation.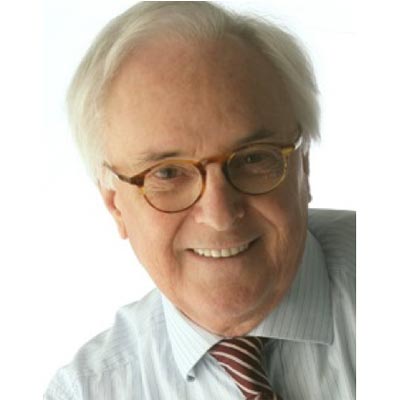 The tireless developer and genius inventor of contraceptive coils, Dirk Wildemeersch MD, has died. Over years of meticulous work, he developed the Gynefix® coil in 1984: the nylon thread with small copper beads is fixed in the wall of the uterus, and thus the risk of it being expelled without one noticing is very low.