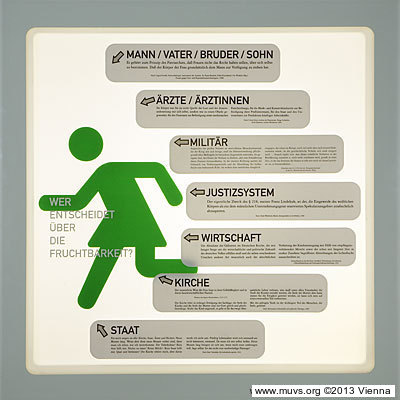 Plight
Files on criminal proceedings against 'immoral women', ones who 'strayed from the proper path', 'girls who fell into a life of disrepute', women who committed infanticide, abortion providers, etc. can be retrieved in almost every domestic and foreign archive.
We have searched numerous Austrian as well as foreign archives in order to present past court records, many of which have never been opened, in relation to the criminal offense of illegal abortion.
These true stories go back as far as 200 years and can be studied as well as downloaded. The names of the actual individuals involved have been changed [or, left out] to assure their anonymity.
We also have recorded contemporary reports for our website users and readers.