Joyce Peseroff: Poem beginning with items from the Vienna Museum of Contraception and Abortion (2018)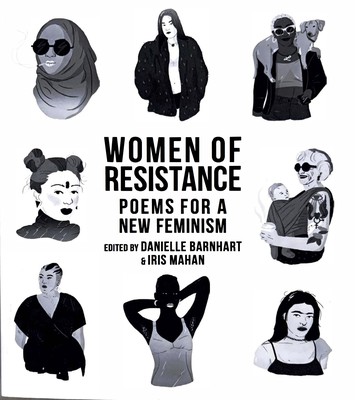 Rat poison.
A forty-pound rock.
Bundles of herbs.
A grapevine stalk.
Wire clothes hangers.
A scalding bath.

A tumble down stairs
or a granite cliff.
A forty-year sentence
in El Salvador.
Three felonies charged
by a Tennessee court.
She studied acting.
Almost failed trig.

Once hitched the moon
to the river's gig.
Go to another state.
Hope for another world
after they bounce you
from this one, girl.
in: Women of Resistance. Poems for a New Feminism, edited by Danielle Barnhart & Iris Mahan