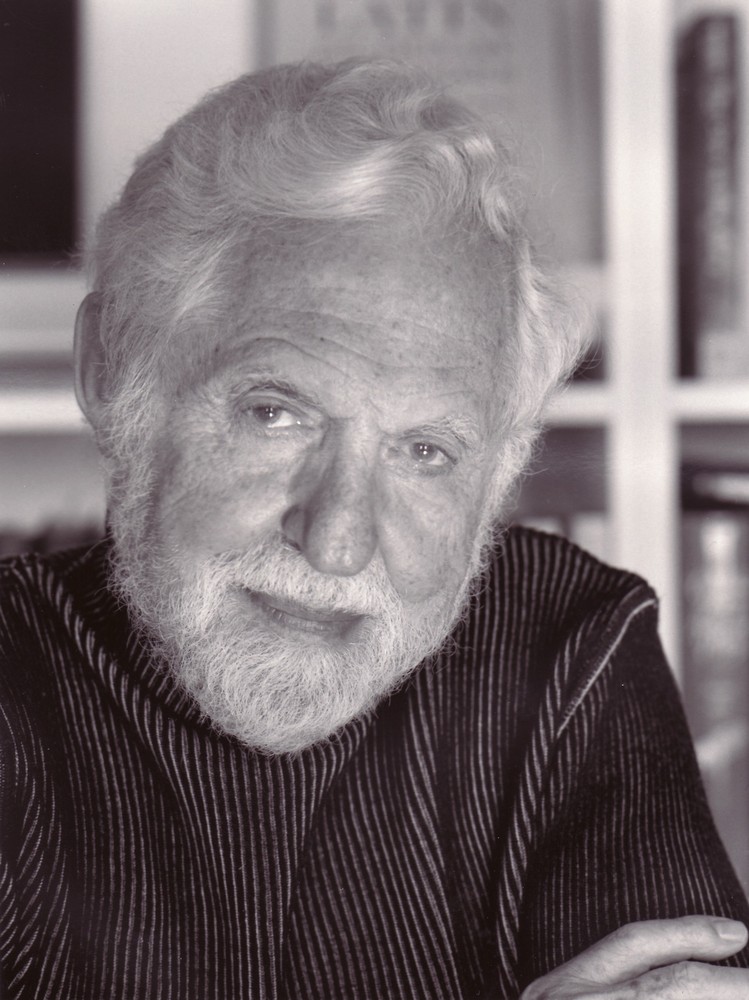 Carl Djerassi
Carl Djerassi, Professor Emeritus der Stanford University

Geboren 1923 in Wien, studierte am Kenyon College (A.B. summa cum laude, 1942) und an der University of Wisconsin, wo er 1945 promovierte. Nach vier Jahren Forschungstätigkeit bei CIBA Pharmaceutical Co. in Summit, New Jersey, wechselte er 1949 als Associate Director of Chemical Research zu Syntex, S.A., in Mexico City. 1952 hielt er eine Professur für Chemie an der Wayne State University und ab 1959 an der Stanford University. Im Jahr 2002 wurde er emeritiert. Carl Djerassi verstarb am 30. Jänner 2015 in San Francisco.

Parallel zu seinen akademischen Funktionen bekleidete er zwischen 1957 und 1972 wichtige Positionen bei Syntex, u. a. als Chef der Forschungsabteilung von 1968 bis 1972.

Anfang der 1950er Jahre gelang ihm gemeinsam mit Luis E. Miramontes erstmals die Synthese des Sexualhormons Norethisteron, eines Gestagens. Dafür erhielt er 1973 die National Medal of Science. Zu viert mit Gregory Pincus und John Rock entwickelten sie 1951 die erste Antibabypille.

Djerassi publizierte rund 1.200 Veröffentlichungen. Für seine Forschungstätigkeit wurde er mit zahlreichen wissenschaftlichen Auszeichnungen und 20 Ehrendoktoraten geehrt.

Djerassi beschäftigte sich auch mit vielen anderen Themen, beispielsweise neuen Formen der Insektenbekämpfung. Bekannt wurde er als Schriftsteller, der wissenschaftliche Erkenntnisse zum Inhalt spannender Literatur macht und das neue Genre 'Science-in-Fiction bzw. 'Science-in-Theatre' begründete.