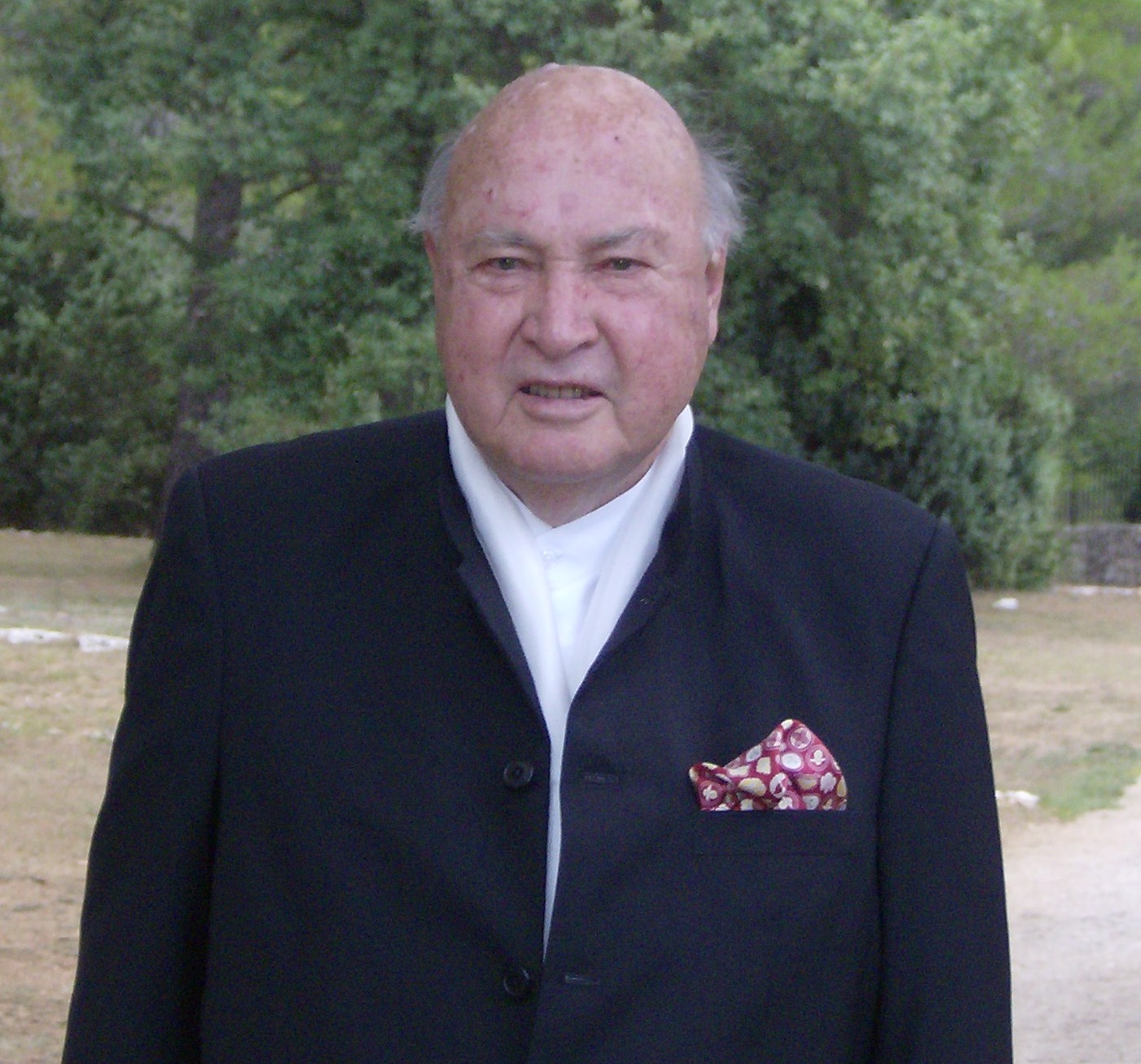 Willem A. A. van Os
Van Os kam am 1. Juni 1930 in Indonesien zur Welt. Während seines Medizinstudiums arbeitete er am Dutch Cancer Institute der Rijks University of Utrecht, Amsterdam, und legte 1959 sein medizinisches Examen ab.
Bereits in seiner Doktorarbeit beschäftigte er sich mit 'The Development and Evaluation of Multiload IUDs'. Bis 1965 absolvierte er seine gynäkologische Fachausbildung. Von 1966 bis 1980 leitete Van Os das Department of Gynaecology and Obstetrics in einem Cluster mit der Freien Universität von Amsterdam; anschließend wirkte er bis 1992 an derselben Abteilung als Senior Consultant.

Van Os hatte Funktionen in einer Reihe internationaler Organisationen (International Health Foundation, United Nations Fund for Population Activities, Society for the advancement of Contraception), ist Consultant der Indonesischen Familienplanungsorgansiation BKKBN und war Chief Editor der Fachzeitschriften 'Advances in Contraception (1985-1995) und 'Contraceptive Delivery Systems'.
Die wichtigsten Kooperationen mit pharmazeutischen Konzernen sind Multilan, Schweiz (Medical Director 1974-1995), Akzo Pharma (1978-1990), Mona Lisa N.V. Homesteel (seit 1990), Eurem Pharm (seit 1994).

Mehr als 100 medizinische Publikationen und Präsentationen sowie zwei Lehrbücher über IUDs stammen aus seiner Feder.

Van Os hielt Patente und Lizenzen für Multiload IUD Cu 250, Ml. Cu 375, Ml. Cu 375 short loop für China, Multiload Mark 2 plus Inserter, Multiload Cu 375 mit Desogestrel Freisetzung.

Er wurde 1979 mit dem Gregory Pincus Preis ausgezeichnet und ist seit 1987 Ehrenmitglied der Mother and Child Care, University of Calcutta.

Seit 1991 war er Chairman der Swing Group.
Zu Ostern 2011 ist Willem A.A. van Os verstorben.