Regional Security Law for Vienna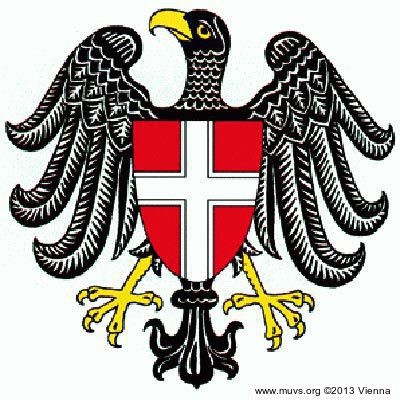 A recent revision of the Regional Security Law has improved the situation in Vienna: Whoever visits a family planning clinic can no longer be harassed, hindered, insulted or accosted with unwanted "gifts".
Statute § 3 empowers the police to issue a warning or to evacuate persons who unreasonably harass others, especially when persons approaching social or medical service facilities are confronted with psychical pressure - for instance by being verbally accosted or handed objects - or being hindered at the entrance of public facilities.
Wolf Haas aptly described the kinds of situations which will thereby be ended for good, in his 2009 bestseller "Der Brenner und der liebe Gott": Given the lack of a legally mandated safe zone, "combat prayer people stand guard in front of the clinic" harassing staff and patients. The clinic resorts to helping itself: "You have to imagine, to the right of the entrance stands a rosary carrying anti-abortionist with a poster of an embryo, and to the left of the entrance stands a bull-necked woman with a shaved head from the security agency: a virtual balance of terror."
See the Landesgesetzblatt for Vienna published on June 4, 2010.